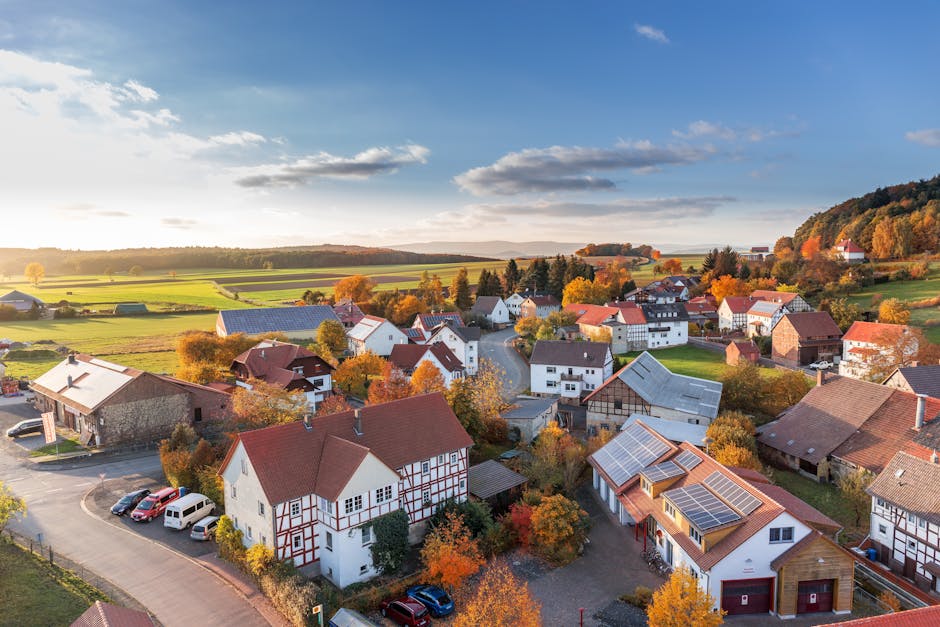 As I write this, it's raining. Heavily and steadily. And there's a bit of a chill in the air. After all, it's fall, a transition month of warm days, cool nights, brilliant sunshine and cloudless skies; apples, pumpkins, red orange, rust and yellow leaves and a profusion of brightly colored mums. And, of course, there's also the rain, wind and a sea so noisy we can hear it with our windows closed. I've worked all morning on Murder in the Cemetery, the second book in the Edmund DeCleryk series, which is set in the fictional village of Lighthouse Cove, NY. I imagine Ed, and his wife, Annie, sitting in front of a roaring fire at the end of the day, drinking red wine and discussing the case.
Yesterday was different. It was one of those days when you just want to be outside enjoying the crisp fall air and the smell of the decaying leaves. I imagine a reflective Ed, walking on a deserted beach, waves lapping onto shore, cup of steaming coffee in hand.
In the winter my characters take long walks in the snow and meet friends at cozy pubs with wood-beamed ceilings that have parking lots filled with snowmobiles.  They eat hearty food and settle in with a good book in front of the fire.
In the spring the roads they drive on meander through acres of fruit trees covered with fragrant, fuzzy pink and white blossoms, and in summer, you might see them sailing on the teal blue waters of Lake Ontario or watching a splendid fireworks' display from their decks.
Each season of the year has its own beauty and inspires me to interject that beauty into the plot of the Cozy mysteries I write. I have an affinity to Cozies because of their charm, but also because the reader gets to know not only the cast of characters but also the towns and villages where they live.
Think about Louise Penny's Three Pines series- would it be as engaging if it weren't set in a small, quaint Canadian village? And what about the works of Martha Grimes, whose character, Richard Jury, gets help solving cases from friends living in the quirky village of Long Piddleton.  If you've ever watched Midsomer Murders (one of my favorite "cozy" TV series), you'll remember the festivals, concerts and fairs as well as the enticing Midsomer County woods, fields and streams that help set the scene for those murders.
The setting of a book is crucial to drawing the reader into the plot. "It was a dark and stormy night, …." although comically trite, really does warn the reader that something ominous is about to occur. But then there's also an intriguing juxtaposition between a day when the birds are singing, the sunrise glorious and all's right with the world, and a horrific murder that occurs that same morning in dark and swampy woods.