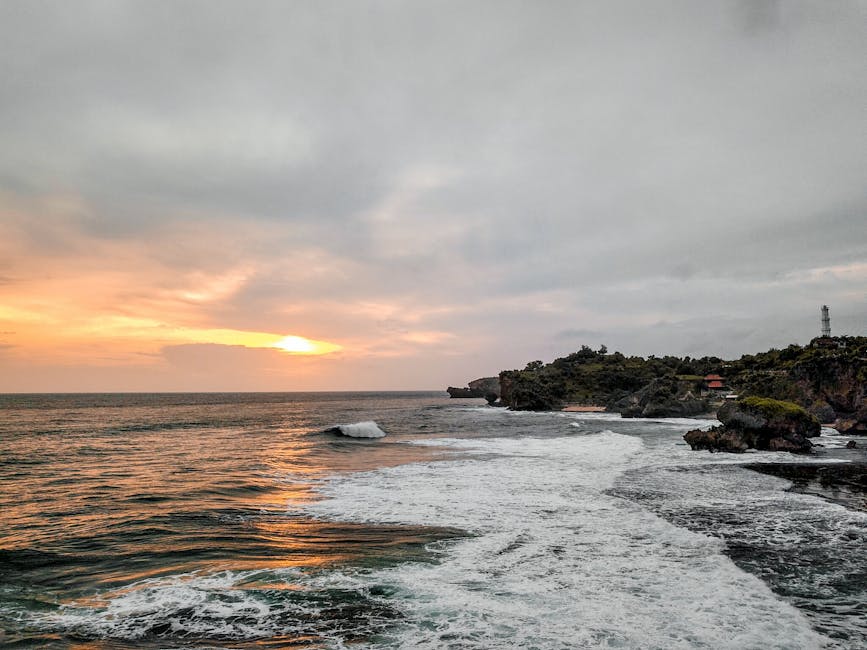 My book, Murder in the Museum, was published in the spring by Cozy Cat Press. I resolved to spend at least twice a week promoting it and several more hours writing the second book in the series, Murder in the Cemetery.  I was feeling positive about my progress. The first, in all formats, was selling well, and I had written 15 chapters of the second book. Then spring turned into summer, here on Lake Ontario a season that starts with the July 4th holiday. And that's when my resolve crumbled.
You must understand that we live in a resort area where summer days are long and the sunsets, spectacular. Where our days are filled with fishing, boating, beachcombing, golfing, swimming, festivals, parades and fireworks. Oh, and did I forget to mention the parties and picnics?  And the intimate get-togethers with friends at waterside restaurants? And outdoor concerts and theatre performances? And gardening?  And farm markets? This summer I also coordinated multiple events and activities for a family destination wedding that was held here, and we had three weeks of non-stop company. Get the picture?
I wanted to enjoy the beautiful weather and activities with friends and family, and that was the point when my resolve to write and promote on a regular basis crumbled. But I wasn't feeling very good about it. I felt guilty and was losing sleep. Then one night, while tossing, turning and fretting, I took a deep breath and acknowledged that I was putting too much pressure on myself. I calmed down and faced reality.
The reality was that while not doing as well online, book sales were brisk at the multitude of seasonal gift shops, museums, visitors' centers, bookstores and other outlets in our village and nearby communities. The reality was that I'd enjoyed several successful book signings and, as a local author, had been asked to attend various book group meetings.   And when I thought about it a little more I realized that life's experiences make us better writers. Good and bad, they help us craft our stories with authenticity and richness. When I sit down to continue writing the second book, I'm sure I'll include some of this summer's celebrations in the story.
So, I decided to stop fretting and enjoy this bountiful season. I understood that it was okay for me to take some time to not only smell the posies I'd planted or cultivated over the years, but also weed them and feed them. And to do the same for myself.
Summer is now almost over, and fall is on the way. Soon I'll settle down and get back to work on a more consistent basis. But I'm also going to enjoy the bonfires, apple-picking, grape harvests and wine tastings, festivals, hikes and cozy dinners with my husband, friends and family.  And I'll weave these experiences into my stories, as well.